How Does It Work?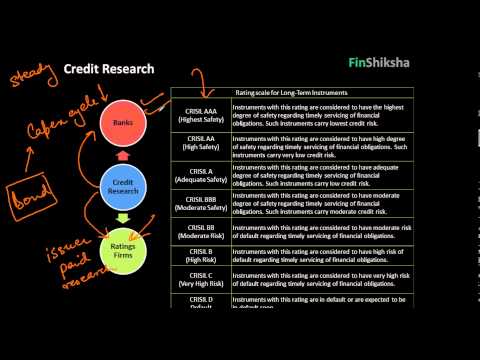 Are you confused about what sort of career in Financial Services you would want to be in? Are you confused about what job roles are available in finance, and what skills are required to succeed in those? Or not sure of what your level of expertise is – as compared to what is needed in the industry? Should be you aiming for Investment Banking, Valuation, Commercial Banking, Capital Markets, Wealth Management or Financial Analysis?
FinShiksha is here to help. We believe that we can guide you through your career, enabling you to make decisions from the confusing choices. Enrol for a free session of counselling with one of our experts today. Send us your resume and your major queries, and we will address those in the session. The session could be over phone or online. 
PLEASE NOTE THAT THIS COUNSELLING IS ONLY FOR CAREERS IN FINANCIAL SERVICES.
APPLY FOR A FREE COUNSELLING (Resume Mandatory)